The rebbeim at Yeshiva Ohavei Torah deliver the shiur in a manner that it talks directly to every talmid in the class. Observing the rebbeim in action, either during delivery of the shiur or the animated one-on-one discussions with talmidim during the evening Chazorah seder, gives one a sense of open-ended commitment of the rebbeim toward their talmidim.

Beyond just the progress in learning achieved by the talmidim through their rebbe's hands-on involvement, the nature of the rebbe's commitment is in itself a profound lesson in Chashivus Hatorah, and is a powerful motivator that drives them to achieve.

This relationship is strategically nurtured throughout the year with creative venues for hashpa'ah and connection beyond the confines of the classroom. Several weeks into the Winter Zman, a special Shabbos is designated for the classes to each spend a Shabbos together with their rebbe. The Yeshiva Shabbos in the mountains, the Melave Malkas, and even the year-end three-day trip, are all accompanied by the rebbeim, who are active participants in the fun and camaraderie of the experience.
Administration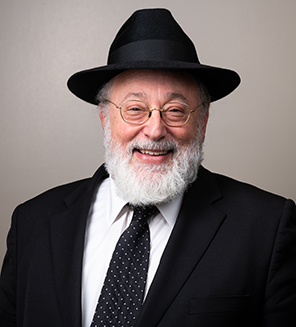 Rabbi Yaakov Tesser
---
Executive Director
view bio
Mrs. Judy Handelman
---
Administrator
view bio
Rebbeim
General Studies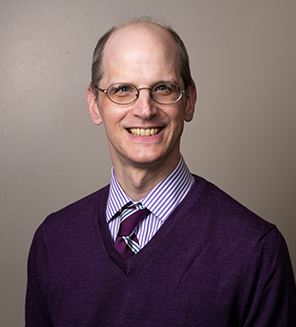 Mr. W. Eric Vandever
---
General Studies Principal
view bio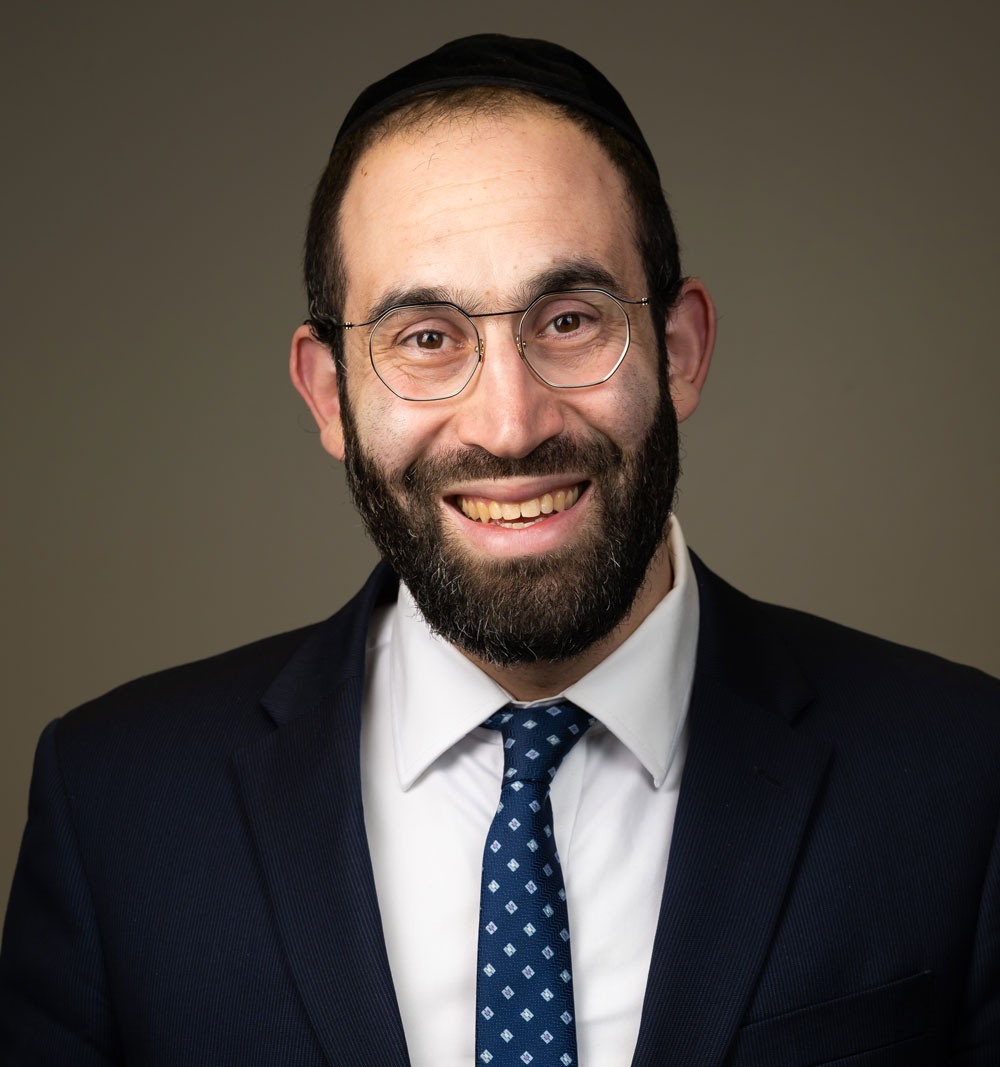 Rabbi Aaron Muehlgay
---
Menahel, Secular Studies
view bio
Mr. Jonathan Morales, MS
---
Hunter College
Mr. John Verlezza, MA
---
Lehman College
Dr. Joseph Sawicki, MD
---
SUNY
Rabbi Boris Bukalov, MA
---
City Collge, CUNY
Mr. Nelson Peralta, MD
---
Central Eastern University
Mr. Justin Smith, MS
---
Fordham University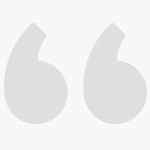 Reb Chaim understands a bochur and has the ability to identify his strengths. Over the years he has proven his expertise in nurturing the individual strengths of each talmid to his utmost potential."
Harav Shmuel Kamenetsky
Rosh Yeshiva, Yeshiva of Philadelphia